Hainanese Chicken with Rice (海南鸡)
One of the most iconic dishes from Southeast Asia, now available for you to enjoy in the comfort of your own home. Known for being one of the national dishes of Singapore.

Tasting Notes: This dish consists of tender pieces of seasoned chicken steamed and served with a light soy sauce mix and homemade garlic chilli, accompanied with a bed of fragrant rice steamed with butter, garlic, and ginger. The succulent poached chicken is bathed in ice for a juicy texture, and the rice is cooked with chicken fat and chicken stock to give it a seasoned taste.

We Recommend Serving: By itself. Pour the soy sauce mix over the chicken, and serve the rice in a bowl on the side. Dip the chicken into the garlic-chilli sauce, or garnish with sliced cucumber and coriander.
Delivery Times
Order by Sunday for Wednesday delivery or by Tuesday for Friday delivery.
Serving Size
This pouch only comes in one size and is best served for 1 person. The chicken and the rice are each about 300g.
Ingredients & Allergens
Chicken, rice (gluten), chilli sauce, sugar, E621, soy sauce (gluten, soybeans), sesame oil, fish sauce, butter (milk), garlic, salt, ginger.

Allergens in bold. Made in a kitchen that handles all 14 allergens.
Allergens
This product contains: fish, gluten, milk, sesame, soybeans. Made in a kitchen that handles all 14 allergens.
Build my Box
Save 20%!
Build your own box of restaurant meals and subscribe for 20% off on each order! You will have complete flexibility on when you want your box delivered and you can add or subtract meals.
Build a box
ABOUT ARAW
Keziah started Araw during the Covid-19 pandemic. Using her Filipina heritage and culinary skills, she came up with the concept of Araw to give customers delicious and natural ice cream. Each tub pays homage to Keziah's grandmother who heavily stressed the importance of using fresh and natural ingredients. You can expect to find flavours ranging from Ube to Pandan to Butterfly pea flower vanilla.
ABOUT ATCHA
Healthy Indian Meals inspired by cooking from across provincial India. Delicious South Asian flavours for anyone who wants to eat fast and eat well.
ABOUT DUMPLINGS' LEGEND
Known as one of the most established and esteemed restaurants in London Chinatown, Dumplings' Legend is an authentic Cantonese cuisine restaurant and has had the honour of welcoming His Royal Highness Prince Charles and Camilla, The Duchess of Cornwall.

ABOUT LAN KWAI FONG CAMDEN
Located in the heart of Camden Town, opposite The Stables Market, Lan Kwai Fong Camden pays homage to the vibrant nightlife of Hong Kong with its exotic cocktails and gourmet food. Dishes here are made with a unique cooking style which combines both the iconic Cantonese cuisine and flavours from the markets of Malaysia.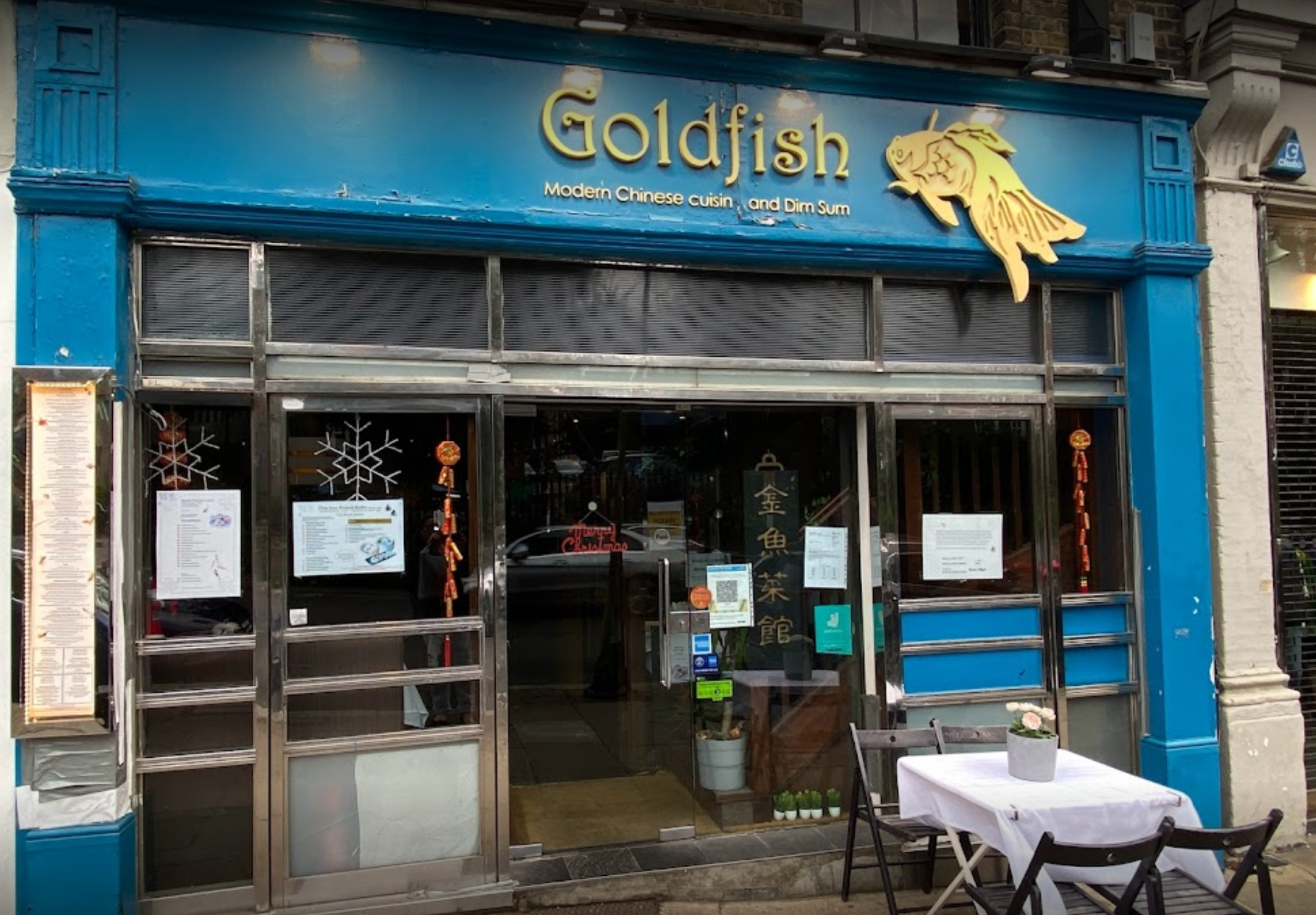 ABOUT GOLDFISH HAMPSTEAD
Regarded as Hampstead's most iconic Asian restaurant and frequented by various celebrities over the last decade and famously rated as 9.95/10 , Goldfish has been serving the locals of North London the most premium Asian food.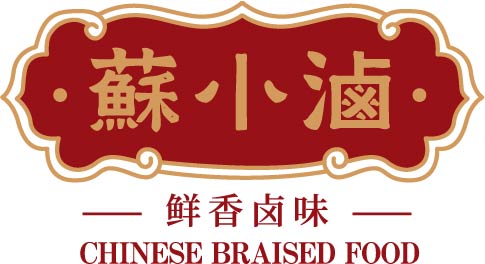 ABOUT SU XIAO LU
Lou Shui (鹵水) is a unique way of cooking which consists of braising various types of meat in a special exotic stock for a few hours. Su Xiao Lu is an independent small business led by Chef Sue - the recipe she uses was passed down to her by her Uncle from the Guangdong province in China and consists of soy sauce, hoisin sauce, orange peels and Sichuan pepper. Each dish has been braised in Su Xiao Lu's special stock for hours giving it an extremely delicate flavour with a tender texture.

ABOUT KAY KAY VEGAN
Kay Kay (Angela) brings you a variety of plant-based dishes based off the food she grew up with. Be ready to be transported to the hustle and bustle of Hong Kong with her delicious vegan Chinese food, inspired by other cultures she loves.

ABOUT JUNSEI
Known for serving the irresistible classic flavour of Yakitori, Junsei is the debut of Chef Aman Lakhiani. Junsei offers genuine Yakitori in London, where every part of the chicken is delicately prepared and skewered in over 20 different variations. Each dish is cooked over binchotan charcoal bringing out a lovely charred flavour.
ABOUT LEONG'S LEGEND
Leong's Legend is known for its landmark presence in the heart of London Chinatown. Famous for serving Taiwanese street food, Leong's Legend is a staple must-visit for many locals and tourists in London. With its dimly lit iconic interior, you can find dishes such as Taiwanese Beef Noodle Soup, Sesame Oil Chicken and Oyster Omelette
ABOUT JELLYBIRD
With the mission to bring authentic Vietnamese delicacies to the U.K, Jelly Bird offers a childhood favourite snack - Herbal Grass Jelly.Extremely refreshing and light with a slight bitter-sweet kick and mint taste, this dessert is versatile and can be used to consume by itself, or with a variety of other foods.
ABOUT CHA DONG
Cha Dong is a small batch craft tea brewer founded by an overseas Hong Konger. Having spent many years perfecting a recipe, Cha Dong now brings you the best cup of Hong Kong milk tea.
'Cha' means tea and 'Dong' means shop - paying homage to hawker stalls in Hong Kong serving nostalgic Hong Kong milk teas, you can now get iconic Hong Kong beverages delivered to your door across the whole U.K.
ABOUT JESS KUE
Jess Kue brings you her exclusive range of Indonesian treats ranging from sweet to savoury. Having grown up and lived in Indonesia, Jess' cooking is some of the most authentic and nostalgic in the U.K!
OTHER DISHES BY SU XIAO LU
---